100% Full grain natural leathers
Our leather keepsake albums are made with 100% natural leathers carefully selected for their strength and quality. Natural leathers feel better, last longer and are very attractive. We bet you will be tempted to brush your cheek with this smooth, baby soft leather.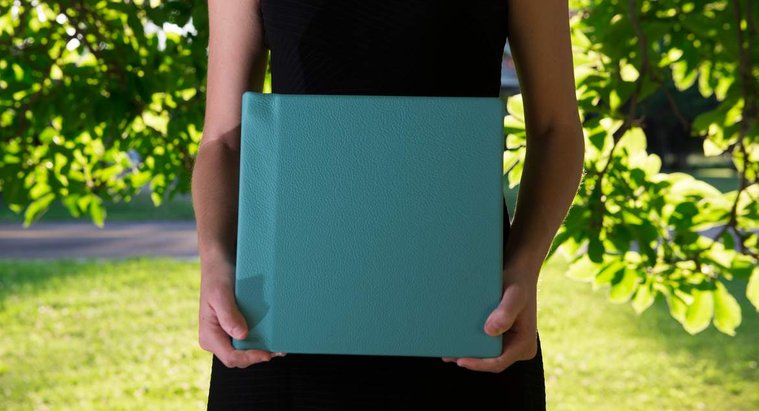 Thick pages that don't bend
Not only do our keepsake albums lay perfectly flat so that you don't lose images in a fold, but they don't bend! That's right! Enjoy stress-free page turning with these SUPER thick, durable pages. No rips, no dog-eared corners, no problems!
Ridiculously good looking colors
Wedding colors are a huge part of the planning process! Don't let your theme end after the wedding is over. Our albums are available in a variety of colors to match your very special day.
Made in America
All of our albums are handmade in the United States. This allows each and every album to be closely monitored to ensure the quality is perfect.

Variety of different sizes
We offer a variety of different sizes so that all of your needs are taken care of. Need an album for mom and dad? No problem, our 8 inch albums are perfect for parent or grandparent gifts. Want to show off your wedding photos with big impact? Go for the 10 or 12 inch for a spectacular view.