OUR PHILOSOPHY
We refuse to refer to those we photograph as "clients". To us, you're more than that. Each bride and groom, along with their families, are our friends. We spend too much one on one time with our couples to even consider them as just clients. Often times, we spend evenings with them laughing over dinner. We catch ourselves counting down the days until their wedding and spending hours planning, organizing and dreaming with them. We started photographing weddings hoping to inspire and leave a positive mark on someone. However, if there's one thing we've learned over the years, it's our friends who have inspired us. It's our friends who have brought so much happiness and positivity into our lives. We will forever be thankful for all past, current and future friends. You're what keeps us going.
No two couples are the same and no two weddings are the same. However, what they all have in common is one thing - a story. We love watching it unveil, and capturing it all for it to be told again and again. We don't create the moments, we capture them as they happen. Beauty is such a natural thing, and can be found in the simplest of details. It's everywhere we look. Our goal is to capture everything from the smallest to the biggest moment in a bold but classic way. Our goal is to provide you with images that you never get tired of and that you'll proudly show case, even fifty years from now.
Along with capturing beautiful images, we also believe you deserve a superior experience. Not just a superior photography experience, though. We make sure we help our friends plan and organize an incredible wedding and provide advice and tips to prevent as much chaos and stress as possible.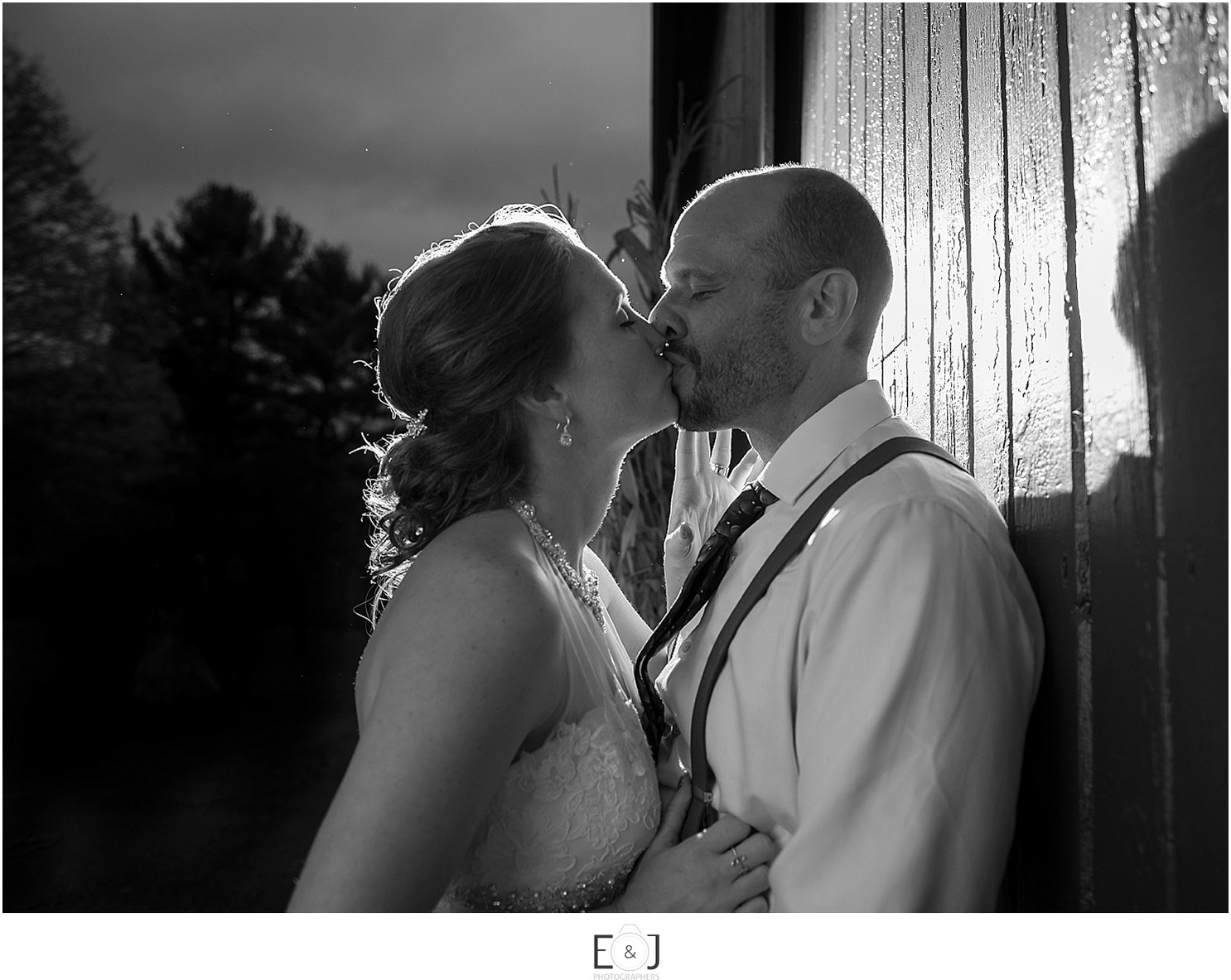 THE EXPERIENCE & WHAT TO EXPECT
We built our business around the wants and needs of our market. We believe NO ONE should be limited when it comes to their images. You want 5 outfit changes during your engagement shoot? GO FOR IT! Want to travel around the town and shoot at different locations? YES PLEASE. Want to split up your session into two different seasons? ABSOLUTELY. We love variety, and we WANT you to have it! We can't possibly capture your story, your personality and your interests if we limit you on any of those things.

We also don't limit our friends when it comes to prints and digital files. That's right! With us, you receive BOTH! Superior prints AND the option to print/share at your own desire! We provide a print credit for every collection so that you can order professional prints, any size, any quantity, limit-free on your own time.

Expect to work with ninjas. Okay, maybe not ninjas but we make sure we stay out of the way and blend into our surroundings while still getting every moment. We want you to feel like yourself, naturally enjoy time with friends and family and not be interrupted. Photos are important but we won't control your day.
We work with our couples one on one to help them plan, organize and find the best vendors for them. We give them suggestions and referrals and help them in any area that they are unsure. Want to know how to save on costs? Need an AWESOME DJ? Not sure what your timeline should be? That's okay, we're here to help every step of the way!
Expect exceptional effort and dedication. We treat your wedding as we would want our own to be treated. We only take on a certain number of weddings a year so we can ensure all of our couples receive the best!
WE JUST MIGHT BE THE RIGHT FIT FOR YOU IF….
You prefer natural-looking photos that won't be outdated in 10 years

Having beautiful, unique photographs that tell your story is a priority for you

You want someone who will take the time to get to know you, and capture your personality and story.

You are laid-back, down to earth, and love to have fun

Of course, don't just take our word for it! If you want more information to assure we're the right fit for you, the experiences of our past brides & grooms will give you a better idea of what it's like to work with us. View some testimonials here- Pennsylvania Wedding Photography Testimonials.
Dates for 2016 weddings are filling up fast! Click here to reserve your date and begin your E&J experience!