Hey friends! This is the last part in our Wedding Tips series! We have saved the best, and most important for last!
4. Keep the moment sacred! Nothing breaks our heart more when shooting a wedding and the bride is coming down the aisle and all we see is cell phones, iPads and cameras leaning into the aisle. You invite your guests to be PRESENT and witness your ceremony. We recently met with Dana and Andrew, our first bride and groom for 2016 and they mentioned having an unplugged wedding. My heart exploded with joy. I love when brides and grooms fully trust us and appreciate our work. I also love when brides and grooms truly want their guests undivided attention. This is one of the biggest moments of your life, don't let devices get in the way! If you have a photographer that you fully trust (which you should!) and gives your guests access to your photos, going unplugged shouldn't be up for discussion.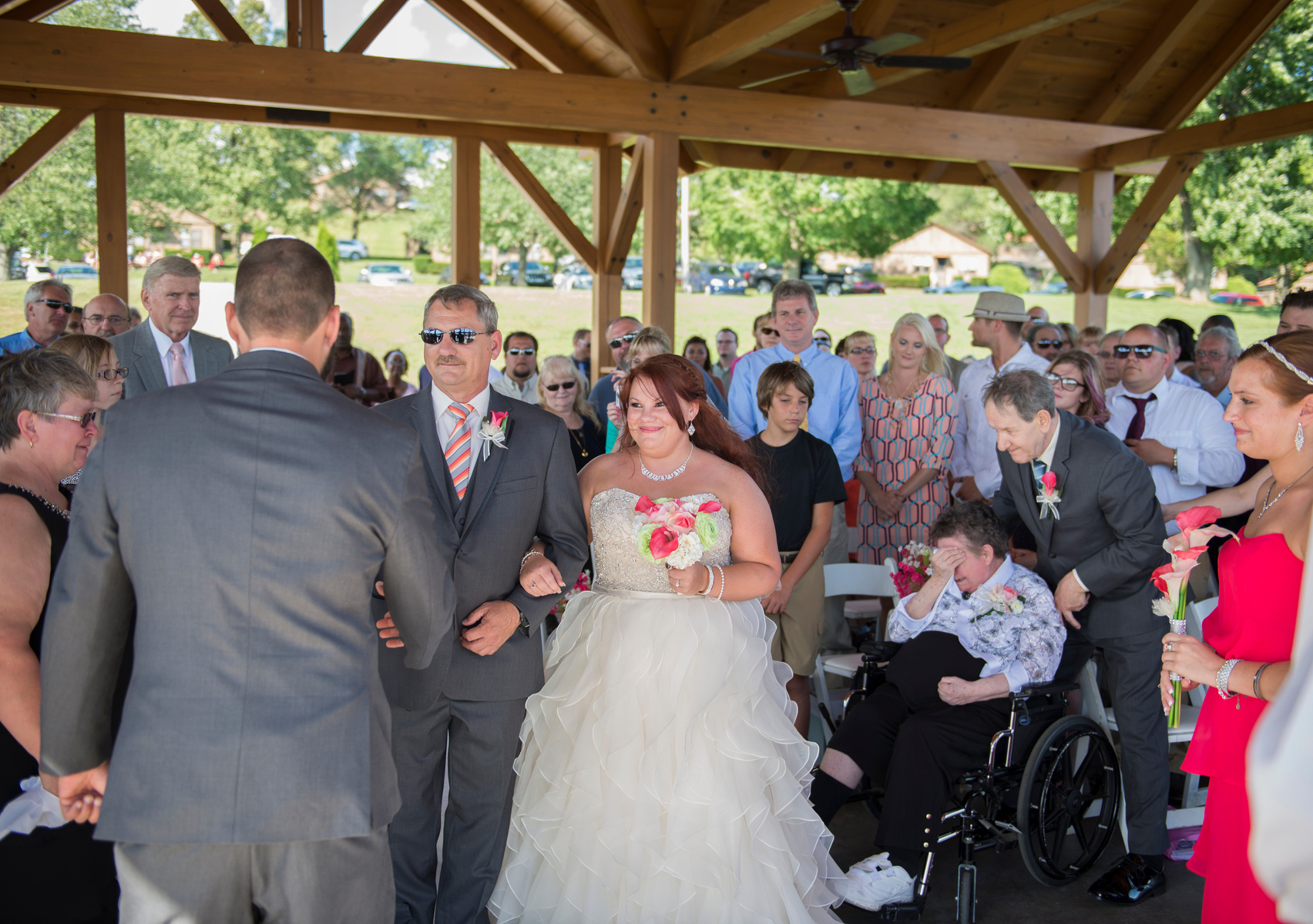 3. Spend time with your new husband! I know this sounds obviously, but it's the most overlooked. You spend the morning with your bridal party. After the ceremony you're surrounded by family and friends for pictures and conversation. During dinner you are scarfing down food with your bridal party so you have time to go around to the tables and thank everyone. Really, the only time you will have any kind of alone time with your groom is during your first dance. Take time out for some time with just each other. Some couples have a table just for the two of them. Some take a break from dancing and enjoy some fresh air.
2. Don't worry about the small stuff. When you find yourself stressing over chair covers, whether or not to have a champagne toast, favors, etc, ask yourself who really cares? As long as your guests are comfortable, fed and having fun, all the little stuff really doesn't matter. This is a celebration of your unity, not a contest for the most perfect, detail oriented wedding.
1. Relax and breathe! Take one step at a time and don't lose sight of what really matters; You get to spend the rest of your life with your best friend! Let go and have fun!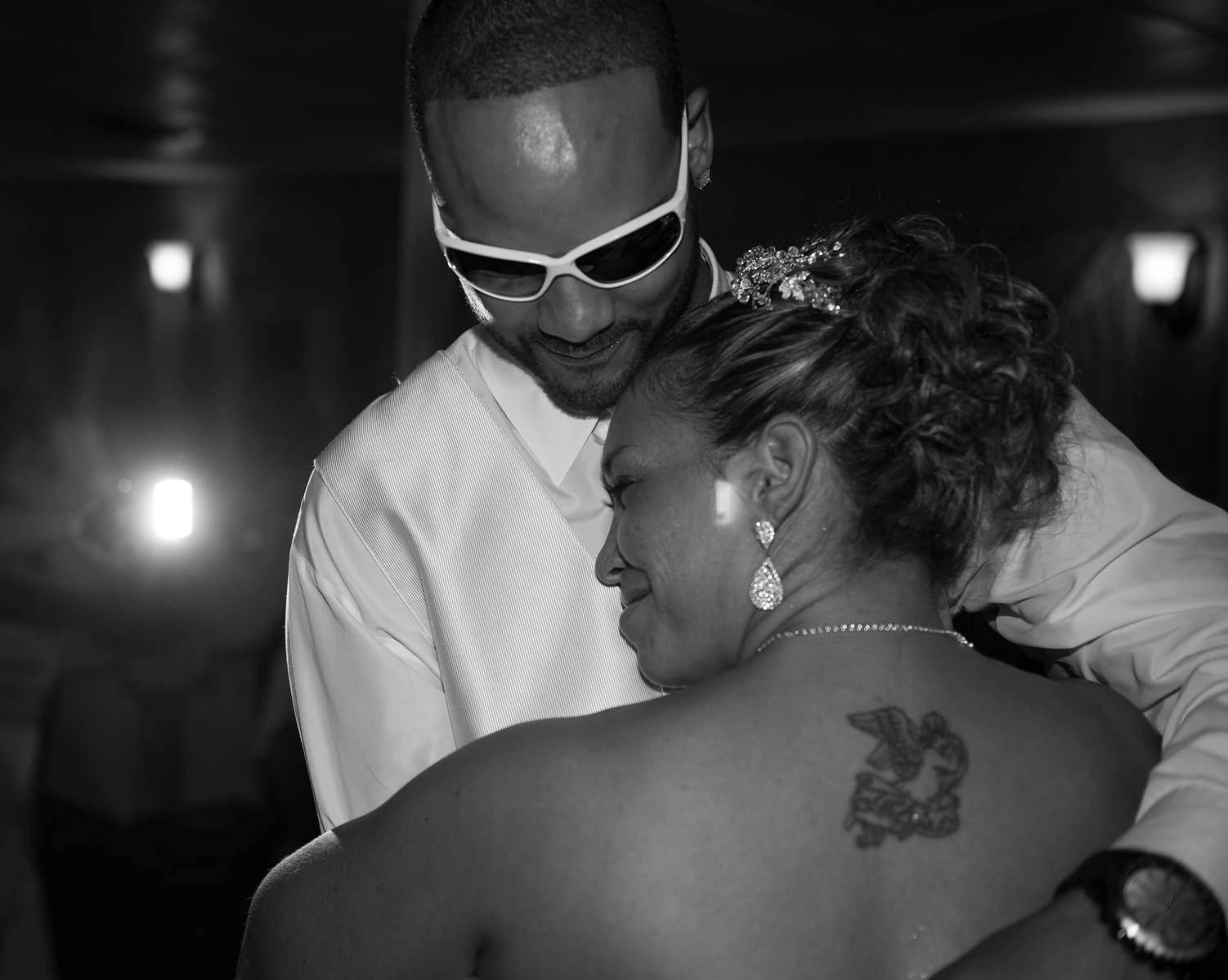 If you haven't already, go check out part ONE, TWO, and THREE for more wedding tips!